About Learning Commons
Learning Commons (LC) is the space for creative learning. You can discuss and study in a group, prepare for seminars and make practice for presentations.
The 2nd floor is Learning Commons, and the 3rd floor is Media Commons.
Notes
You don't have to reserve this space in advance, you can use here freely. You can talk in Learning Commons, so you need not to hesitate to discuss in a group. When you have difficulty in searching information, please ask staff at Information Desk. It is prohibited to eat in the library. Drinking in bottles with caps is allowed.
2nd floor : Learning Commons
There are many movable desks, chairs and whiteboards. This area is suitable for group study with discussions, and preparation for seminars and presentations.
Equipments: 1 printer and 2 large screens
Facilities: movable desks, chairs and whiteboards / whiteboard walls, outlets, Kobe University Wi-Fi and stationaries such as stickies and pens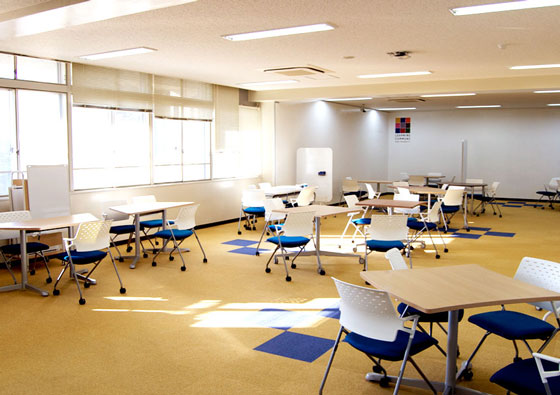 3rd floor : Media Commons
There are 5 AV booths. In AV booths, you can watch AV materials such as DVDs and Blu-rays. With various media, you can research and look for information, and organize your ideas.
Equipments: 2 printers and 5 AV booths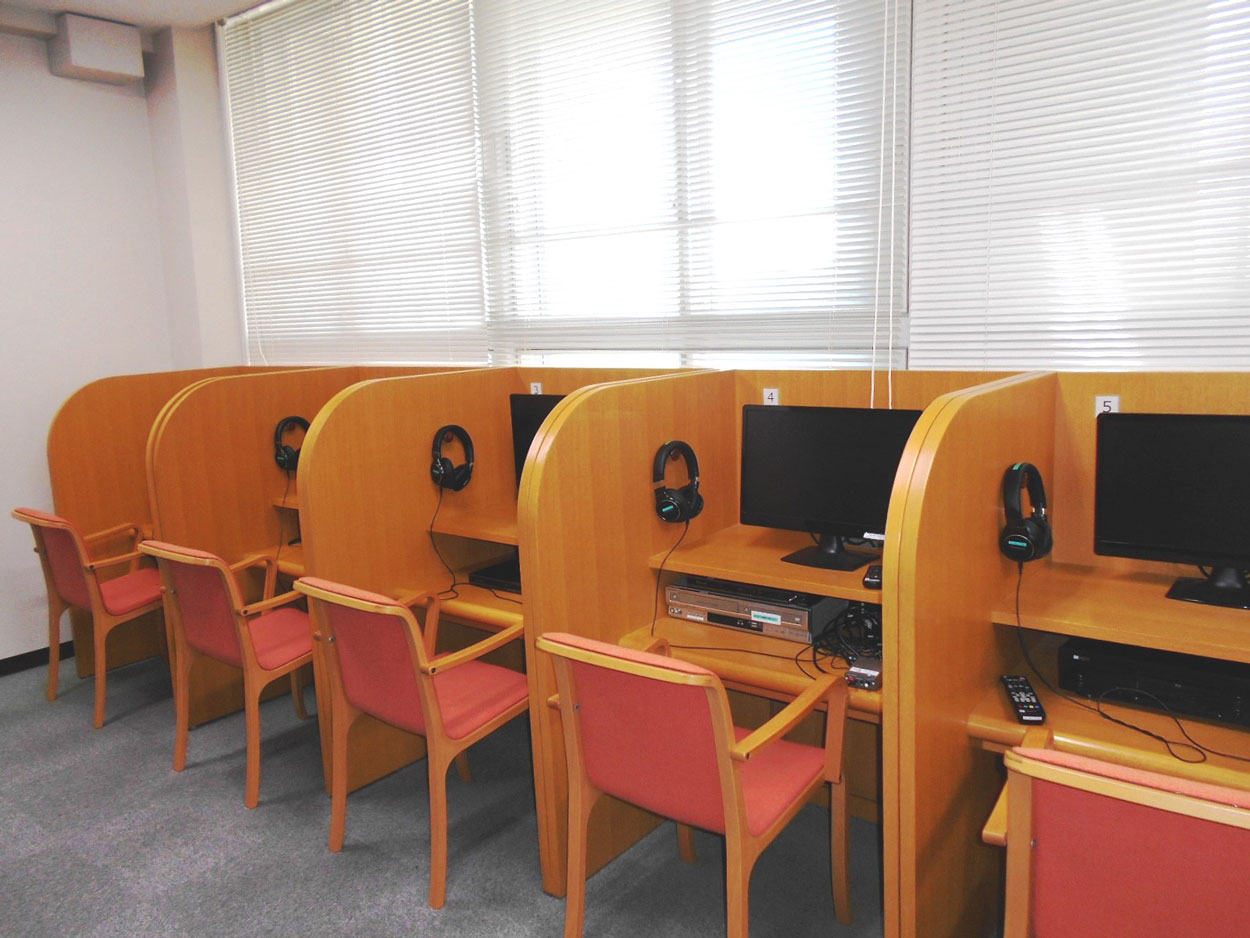 Portable Devices
You can borrow these devices at Information Desk.
You can use these devices in the library and group study rooms.
10 MacBook Airs
5 projectors
3 laser pointers
2 portable screens